Hyperpro for Yamaha FJR1300 2016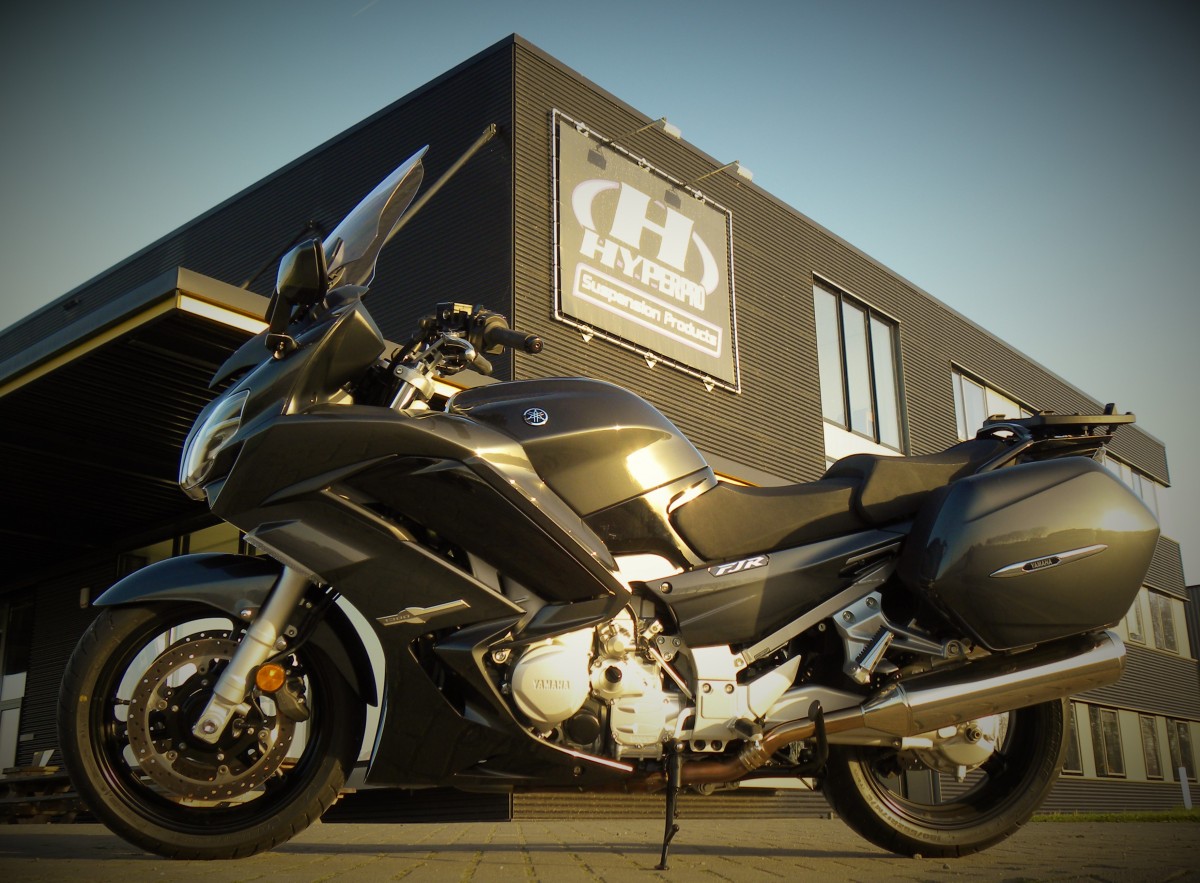 Hyperpro and the Yamaha FJR1300 are a good combination since the first introduction of this model. Hyperpro managed to improve the riding of this bike in a very positive way. And it is now also available for the 2016 model.
Good suspension gives a better balance in the bike, shorter braking distance, easier cornering, increased load capacity.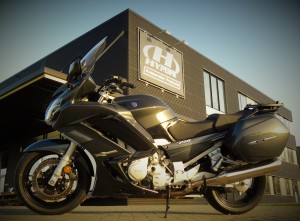 Hyperpro offers a complete suspension package:
Front fork springs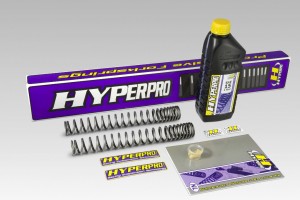 Replacement spring for OEM shock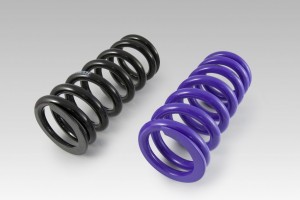 Type 460 emulsion shock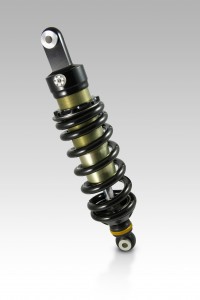 Type 461 full adjustable shock with reservoir on a hose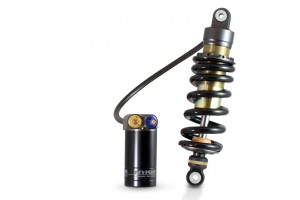 Streetbox